Welcome!
PEAK Chiropractic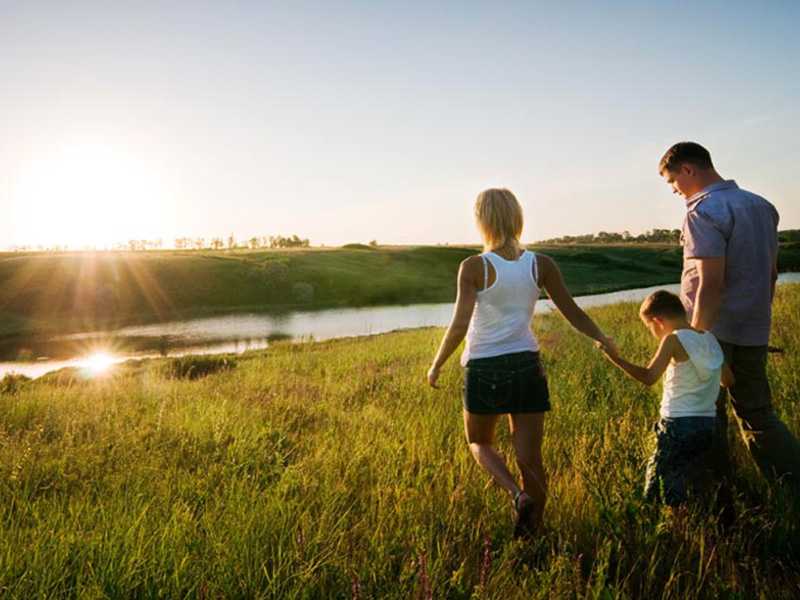 Chiropractic Care to Reach Your PEAK Wellness
Welcome to Peak Chiropractic! We offer effective and safe chiropractic treatment for people of all ages so they can reach optimum health. Discover for yourself how our individualized, whole-body health approach will help you live better for the years to come.
Our office utilizes manual therapy to impact the nervous system by adjusting joints and repairing the surrounding tissues. Although chiropractic is best known as a cost-effective treatment for conditions such as neck and back pain, it is also an ideal treatment for headaches, ear infections, ADHD, discomfort caused by pregnancy, and so much more. Here at PEAK Chiropractic, we do so much more than just the adjustment.
Highly recommend Dr. Jessica!! She has helped my whole family at different times in our lives. (pregnancy, chronic back pain, neck pain, babies)! She recently adjusted my twin baby boys and it helped a lot!!
After two months of back and knee pain Dr. Kendra got me repaired in short order. Thank you.
Kendra is extremely professional, attentive to detail, thorough, pleasant and really desires to help her patients. She wants her patients to get relief as well as progress to wellness. We really enjoy our visits with Dr. Kendra.
She does wonders every time I come in. Thanks!
Dr. Jess is the best! I've never felt rushed & have experienced more pain relief after her adjustments than anywhere else I've been.
The whole team here is super knowledgeable and great at explain what is going. Everyone is top notch, Dr. Kendra is my favorite. I stared seeing her when I was have some knee issues. She helped me clear it up and now I can ride my bike with no knee braces. Thank you gals!
Dr. Jessica is amazing! My legs have been hurting for a couple months. After just a couple sessions I was feeling like myself again!
Pulled my back out last night. Dr. Jess squeezed me in her schedule today and I am already starting to feel better! love Dr Jessica and her staff!
I love Dr. Jessica she does an amazing job!!!
I was anti-chiropractor until I saw Jess!!! She is amazing!